I got a PS Vita a couple of weeks ago and decided to pick up Sorcery Saga: Curse of the Great Curry God because it looked freaking adorable.  And it is adorable.  Though I do wonder how the heck Puni's outfit stays on sometimes.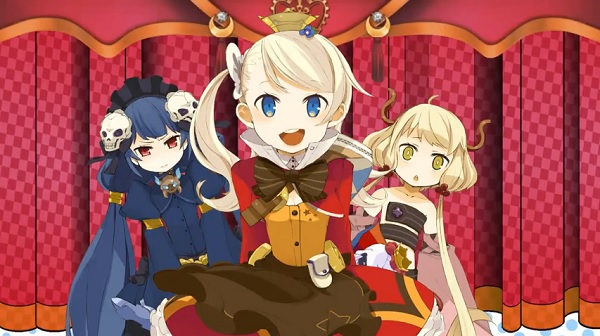 Now, while it is cute as all hell, and with awesome music to boot*, it can be fiendishly difficult. Be careful when you roam the dungeons as losing can result in some serious set backs, like losing all your items.
Even better: it's available as a digital download for the impatient, like me. Here's the link for all the US folks: http://us.playstation.com/psvita/games-and-media/psv-sorcery-saga-curse-of-the-great-curry-god.html
* On the note of music, I've ordered the sound track from Japan.